Grace Women's Outreach
Help + healing through Christ
Beauty Out of Brokenness
Tune in to 1010 AM KXXT
Family Values Radio
On Thursdays at 4:00 PM MST
To hear my new radio series
The Power of Story
In the Bible, Jesus often used stories to convey important lessons about the love of God. Jesus was very compassionate, taught through grace, and He connected with His followers by sharing stories.
"And He told them many things in parables."
Matthew 13:3 ESV
We all have a story to be told. In my own life, God used death, loss, sickness, anger, divorce, and living with an alcoholic parent to transform me through His redemptive work. 
Through Grace Women's Outreach,  I share my story with women who are lost and hurting and share the lesson of how God's love offered me a way out of my hurt and brokenness and taught me how to use my experience to help others.
My life story is a living testimony of God's love, grace, and transforming power through the cross. My prayer is that my story will encourage others and point them to the Gospel of Christ.
Christine Trujillo
Founder, Grace Women's Outreach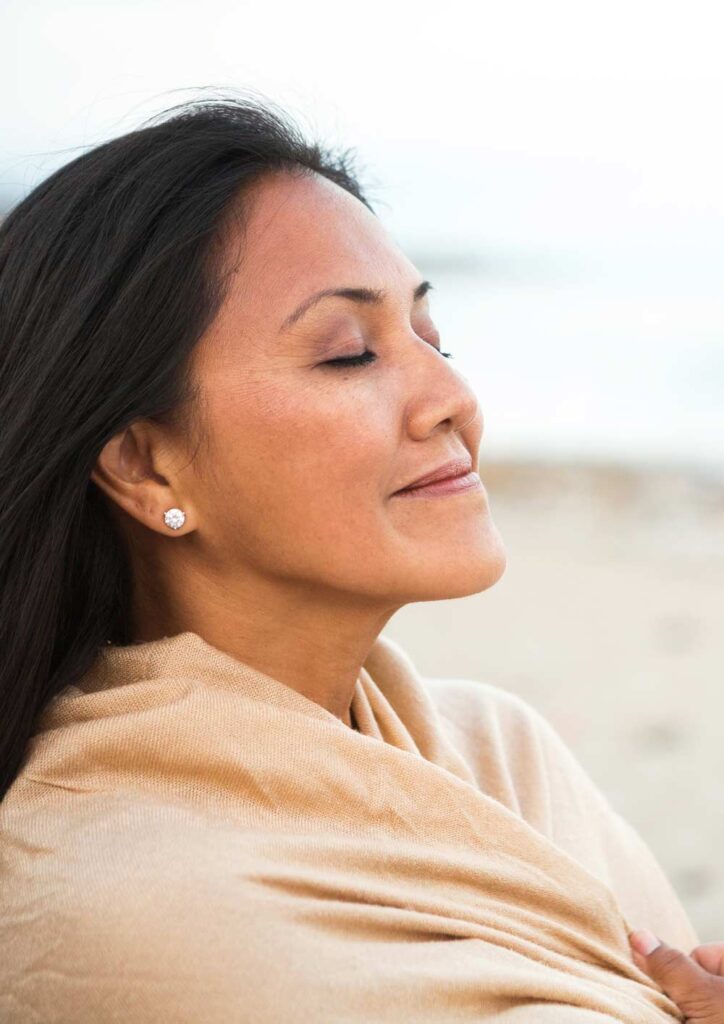 Our mission is to share the Gospel Message of Christ with women in every walk of life who are hurting, lost, or feel like they have no hope. It's our desire that women connect with Jesus on a deeper more intimate level, and experience a lasting relationship with Him.
The focus of our ministry is to develop relationships with churches and women's organizations, so that we may connect with women who are hurting, or in a difficult situation. Our desire is to share our struggles, and comfort them in their troubles through the Gospel Message of Christ.  
God is our merciful Father and the source of all comfort. He comforts us in all our troubles so that we can comfort others. When they are troubled, we will be able to give them the same comfort God has given us.
~2 Corinthians 1:3b-4 NLT
The Book
You're Beautiful
Early in my life, I tried to control my circumstances, which caused me to be stagnant in my spiritual life and broken on the inside. Through the process of my healing, I was able to write a book and talk about how God offered me love, grace, and forgiveness. It's my desire to use my book as a platform so others may read my story, and see how God took the ugliness and dysfunction that was in my life and turned it into a beautiful gift from which others may benefit. A discussion guide is available in conjunction with the book so that women can go deeper into the healing process.
My goal is to reach women of every age and background, by going into community churches and women's organizations, and sharing my story. 
Get Involved
Ways to Help
Pray
Pray for our mission, staff, and women who are reached through our ministry.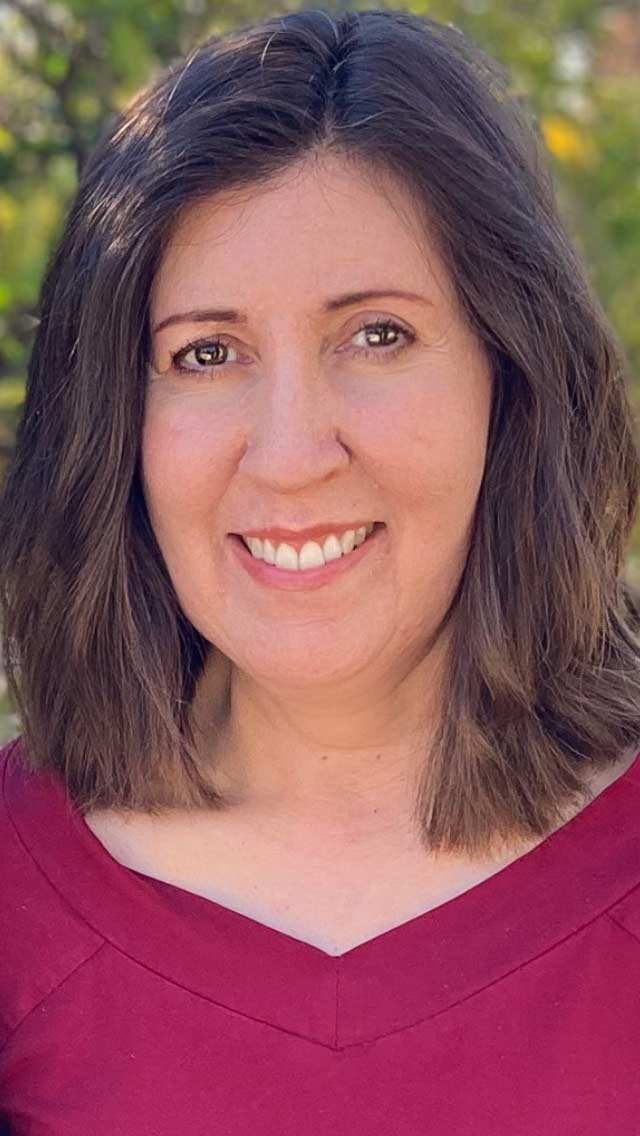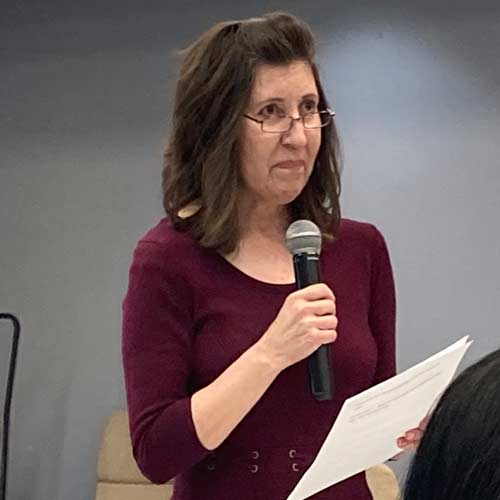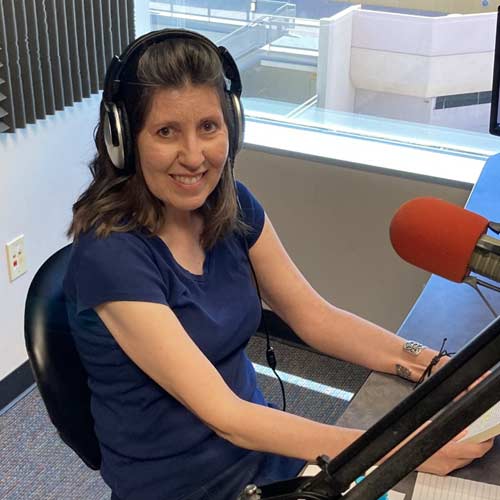 Christine Trujillo is passionate about using her life as a living testimony to reveal God's love, grace, and forgiveness. She uses what she has learned in her life to help women who are going through struggles and hardship. God's love is unlimited, and her goal is to reach women far and wide so they may experience His great love for them.
Please connect if you would Christine to visit your church or women's organization to share her story.
We are never alone when we walk together in Christ.
Jesus chose seventy-two men – besides His Disciples – to go out and share the good news with people of every nation and culture. The men were instructed to go publicly, and share what they had learned about God's saving grace.  
"Go therefore and make disciples of all nations."
~ Matthew 28:19 ESV
We invite you to follow along with us on Instagram. @gracewomensoutreach.
God is with her, she will not fall; God will help her at the break of day.
~Psalm 46:5
We all have a story . . . what's your story?
Inspire us by sharing your story.